The RBS apprenticeship scheme has been well established since the company began back in 1987. As well as our own robust in-house training, we ensure all operatives enter the CISRS Scaffolder Training Scheme. The scheme is a (minimum) 2 year long program which enables apprentices to qualify as fully qualified scaffolders.
The 2 year training programme focuses on practical yard and site experience as well as formal training at a national construction college. This comprises of two weeks training on six separate occasions to qualify as an NVQ level 2 Scaffolder
We also run in house CISRS Operative Training Scheme (COTS). This is conducted in our accredited training room run by an external trainer who is a Chartered Member of the Institute of Occupational Safety and Health (CMIOSH). This is the first step on the training ladder and allows operatves to obtain a trainee card.
Once you have become a qualified scaffolder there are many paths to take depending on your preference and needs. We encourage all scaffolders to continue their development to become advanced scaffolders and to become fully-fledged chargehands.
Comprehensive training and accreditation is also provided for many complementary areas of the business. This includes but is not limited to the list below:
Working in Confined Spaces
First Aid
Operating Mobile Elevated Working Platforms (MEWPS) including PASMA training and certification
Asbestos Awareness
Signalman/Slinger training
Site Supervisor Safety Training scheme SSSTS
The National Examination Board in Occupational Safety and Health (NEBOSH) certification
Institution of Occupational Safety and Health certification (IOSH)
Scaffold inspector training
Site Management Safety Training Scheme (SMSTS)
Thorough in-house and external training for all NASC technical and operational guidance documents including SG4:15, SG6:15, TG20:13 and much more.
HGV and other vehicular training
System Scaffolding training, in particular, HAKI and Cuplock.
Our office staff consists of a mixture of experienced scaffolders within the company who have been promoted to Supervision and Commercial Management positions. Other positions are filled by chartered accountants, experienced and qualified office staff including administrators as well as degree educated estimators and analysts. The office also includes our three directors.
To find out more about them please go the Meet the Team section in the link below.
As well as providing training to scaffolders, our internal staff are also developed by being encouraged attend numerous courses to further promote employee development. This includes courses in computer software (all Microsoft Office packages), contractual awareness, estimating best practices, teamworking and management courses to name a few.
SCAFFOLD DESIGN TRAINING COURSE – 2016
RBS staff members Andy Jackson (Contracts Manager) and Tim Shaw attended a 2-day training course on "The Secrets of Scaffold Design" with 48.3 Training in Leeds in 2016.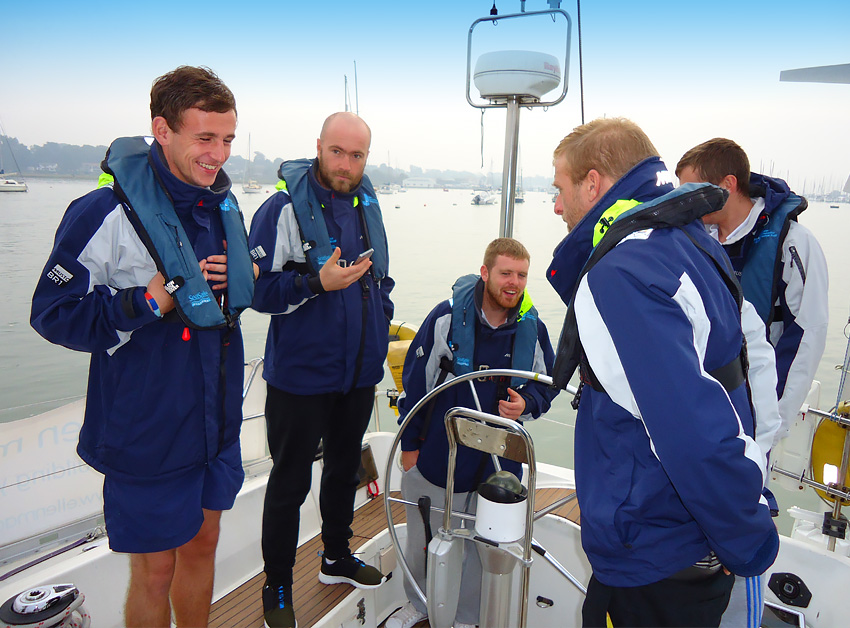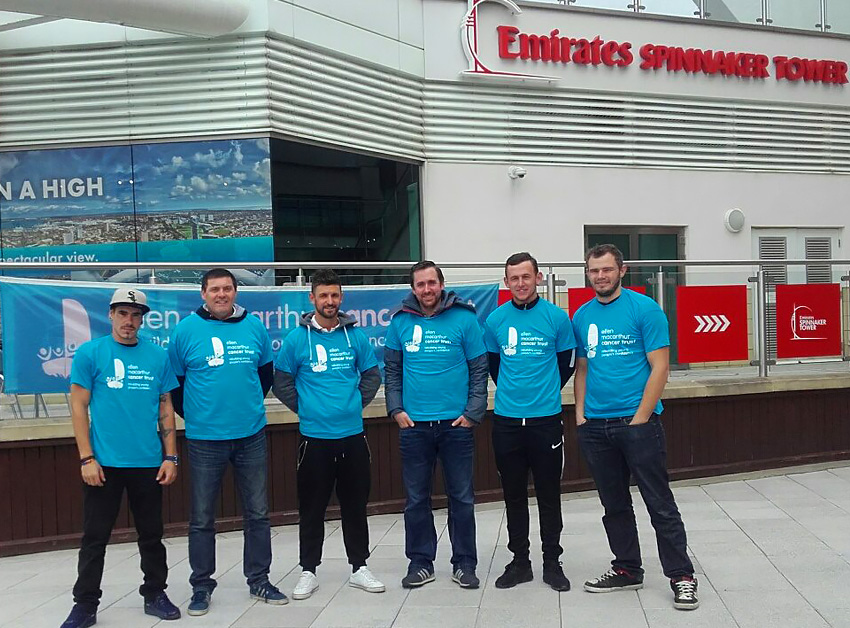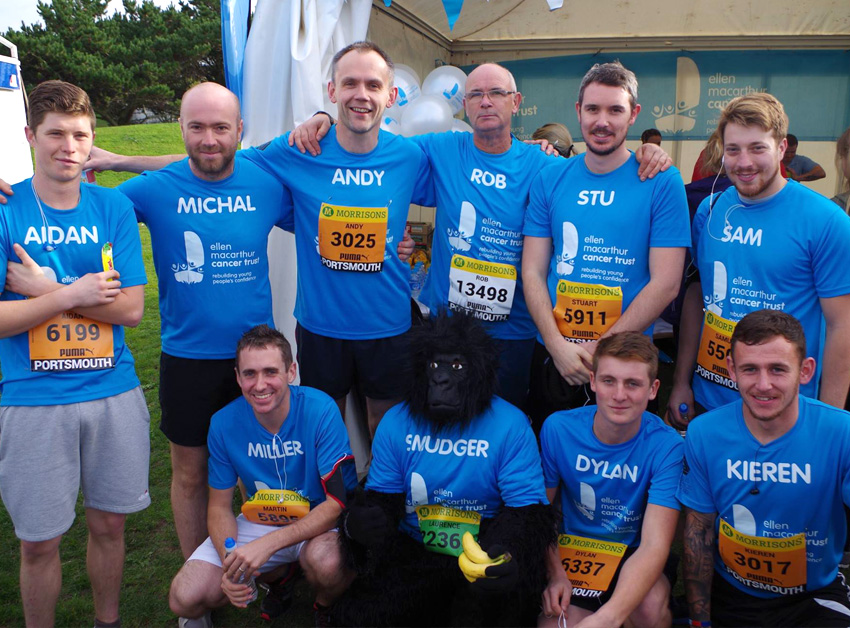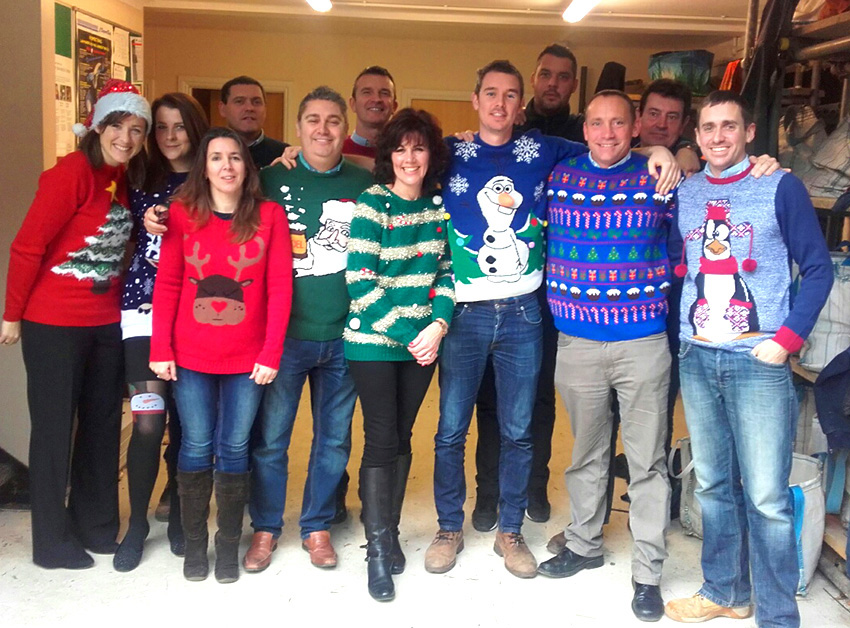 We consider RBS Scaffolding to be a great place to work and believe we have built a great culture for all our employees. This is ever-apparent from the results of our regular Employee Engagement Reports and regular fun days out.
All our personnel are employed on a PAYE basis and paid a fixed hourly rate, rather than encouraging 'price work'. We believe this approach is beneficial to both the quality and safety of the scaffold. We also believe this provides better behaviors and wellbeing for our employees which in turn leaves our customers with a greater service.